Compare Materials


Wood Rings
Madera Bands uses special coatings to ensure wood rings last a lifetime. These one-of-a-kind wood rings still need TLC however it can be as hard and durable as Tungsten rings.
Shop all wood rings

Deer Antler Rings
Talk about unique. Deer Antler rings are by far the coolest bands. The rings get accented with durable metals and quality materials to ensure they are durable bands.
Shop Deer Antler Rings


Abalone Shell Rings
Three words. Comfort. Stylish. Durable. Abalone shells are great rings and when created with tungsten material, they will last a lifetime!
Shop Abalone Shell Rings


Damascus Steel Rings
Damascus Steel Rings are great rings. They are resistant to rusting. Aside from being beautiful rings, they are affordable and extremely durable.
Shop Damascus Steel Rings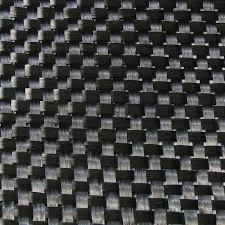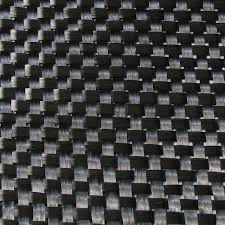 Carbon Fiber Rings
Carbon Fiber is popularly used in specialized, high-performance products like airplanes, racecars and sporting equipment. It is a very strong, yet lightweight material that has the potential to replace steel.
Not for nothing, but all your buddies will be jelly of your ring!
Shop Carbon Fiber Rings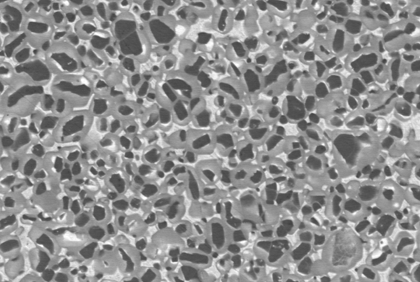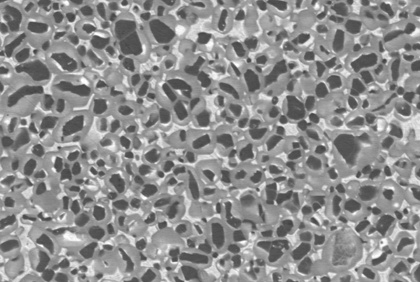 Tungsten Rings
Tungsten is 10x harder than 18k Gold and has the heavy weight of solid gold pieces. Life lasting and resistance to scratching. It will not bend, it's best known for its durability and comfort. It can be worn daily with out the worry of damaging or scratching it.
Shop Tungsten Rings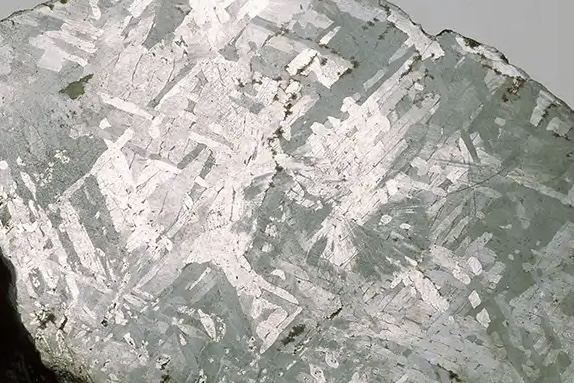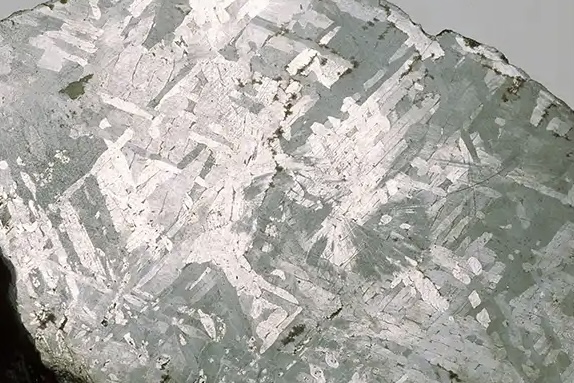 Meteorite Rings
Meteorite gets its name from the mere fact that it came from outer space as debris of asteroids and comets. Our exclusive meteorite collection features genuine Gibeon meteorite.
Shop Meteorite Rings

Titanium Rings
Titanium is very affordable. It will last a lifetime and is grea for those that have Nickel Allegry. It's an excellent investment. Titanium rings are very lightweight and great rings.
Shop Titanium Rings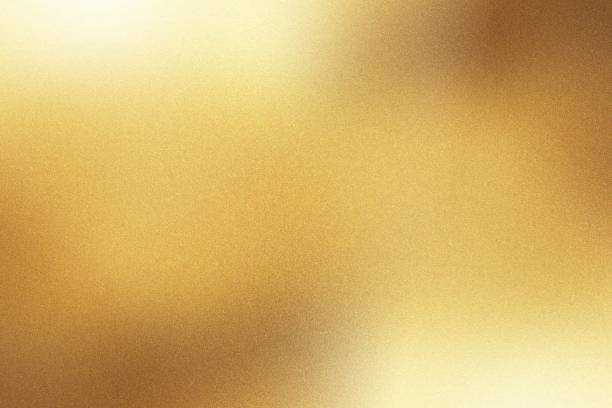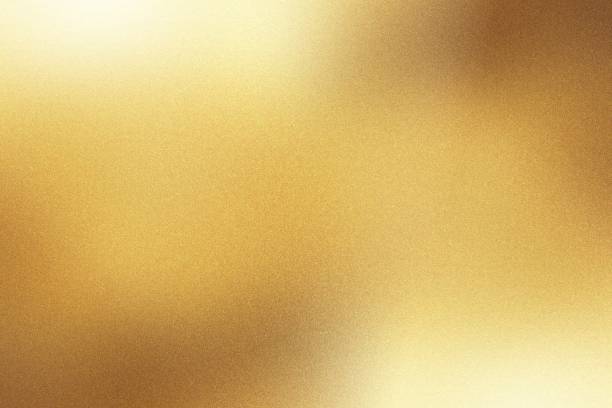 Gold & Rose Gold Rings
Nothing is more classic than gold. They say good things come to an end. But Gold begs to differ. It will forever be one of the top choices for kings, emperors, and manly men alike.
Shop Gold Rings