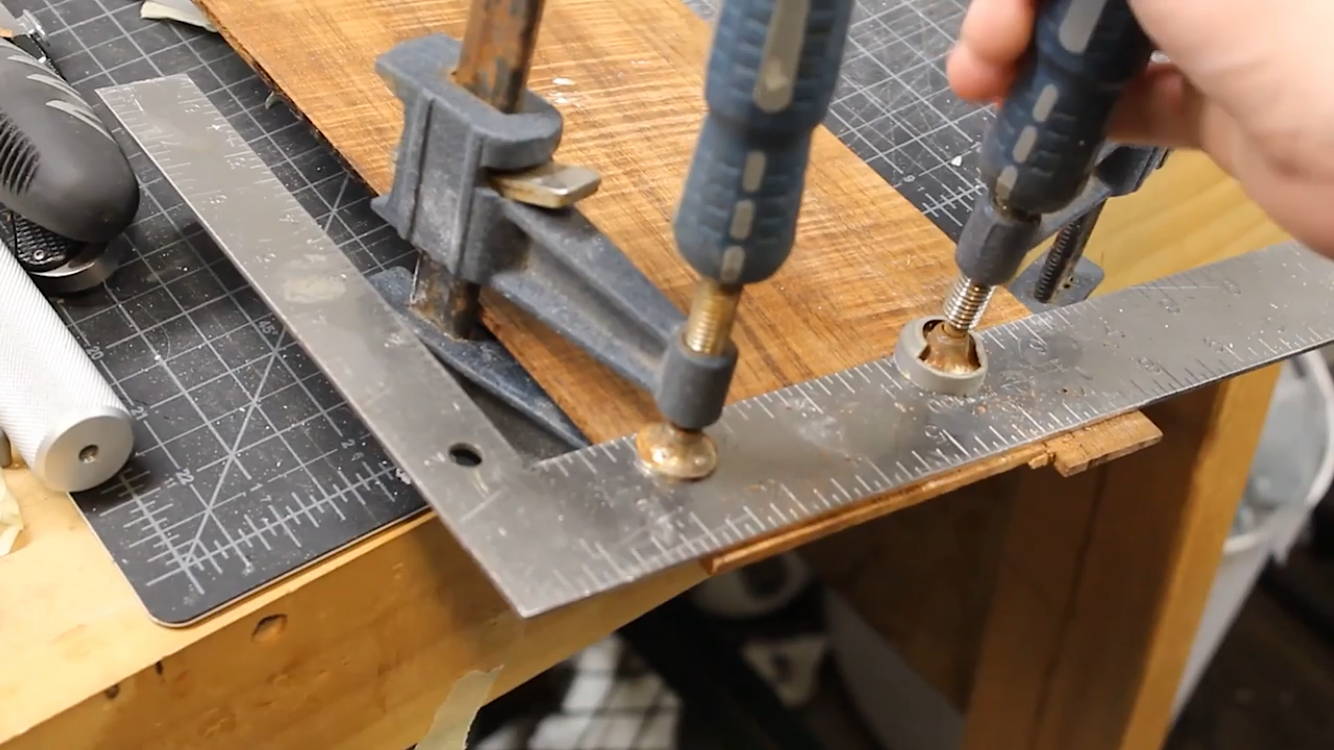 Yasmin and Josh's venture began back in 2015 as a small online jewelry shop called Metalvine. They started making custom handmade women's jewelry from scratch, originally working from their small North Carolina apartment, sometimes even working from the dining room floor. Long hours and thousands of custom pieces later, Madera Bands was born in 2020.
Why Madera Bands, you ask? Because women can't have all the love. Gradually, Yasmin and Josh began to notice that many, if not all men, wear the same-old-boring bands. Life shouldn't be boring. Madera bands gives men across the nation, across the globe, a choice. You get to choose your favorite beer, whiskey, and steak. Why should a ring be any different? Your wedding band is a tiny little friend that will be following you around for the rest of your life. You might as well love it.
Josh and Yasmin
Founder of Madera Bands & Metalvine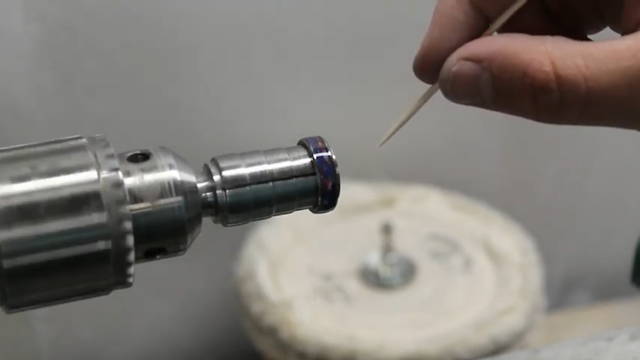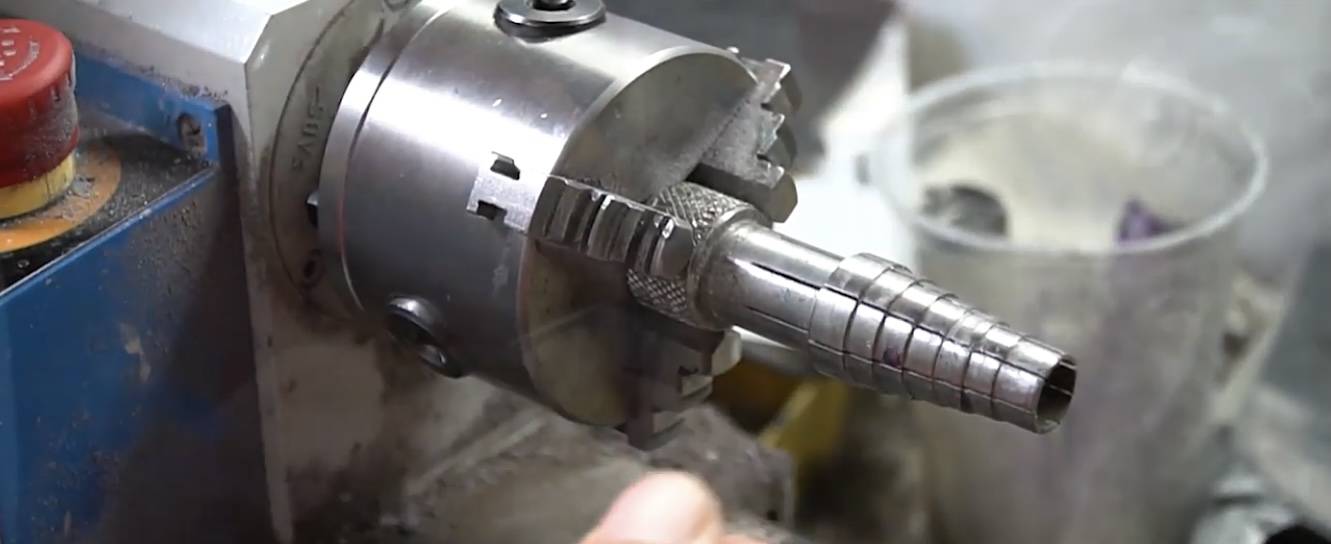 Only the best quality. Handcrafted from real wood and life lasting materials.

We provide free delivery and free returns on all our products within continental United States.

Express shipping available upon request
Yasmin and Josh are a dream to work with. My fiance and I made our engagement official and our rings came out more beautiful than expected.

Our his and hers wedding rings came out better than
expected. Excellent quality and great customer service