Our story began back in 2016. We worked from our small North Carolina apartment, sometimes working on the floor, meticulously designing and creating women's jewelry by hand, piece by piece. Using nothing but a torch and a few tools, we delivered over 10,000 sales. But we began to think: women can't have all the love.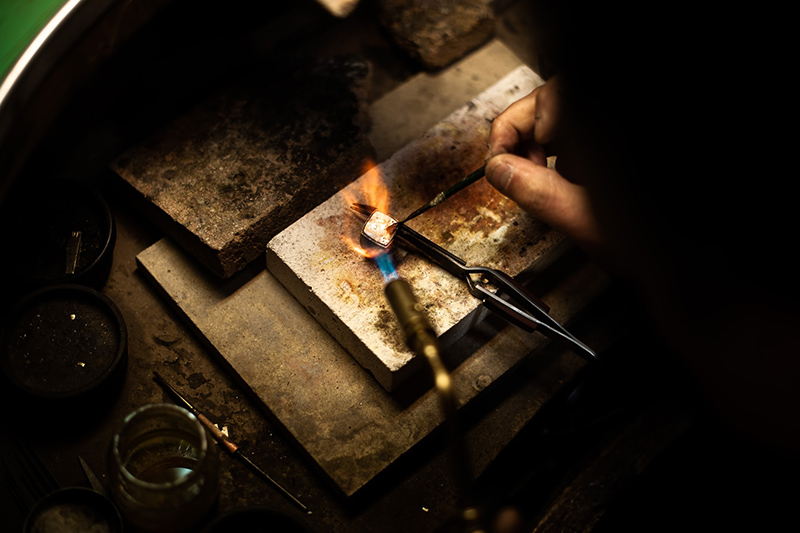 Gradually, we noticed that many men were wearing the same old boring bands. Despite the evolution of men's style, most men's brands hadn't changed or improved in decades. Not since grandad's traditional 1930s gold or silver ring options. Life (and bands) shouldn't be boring!
Since 2021, we are proudly pleased to offer the most modern & unique wedding bands known to man. From whiskey barrel wood to genuine meteorites fallen from the sky. You could say our rings are not from this planet—literally.
Our goal is to give men across the earth a choice. Your wedding band will be with you for the rest of your life. You should love it!

- Yasmín & Josh, Founders, CEO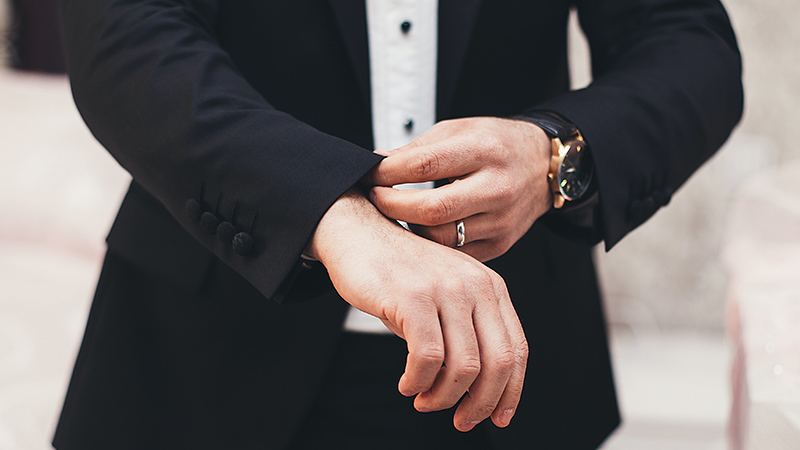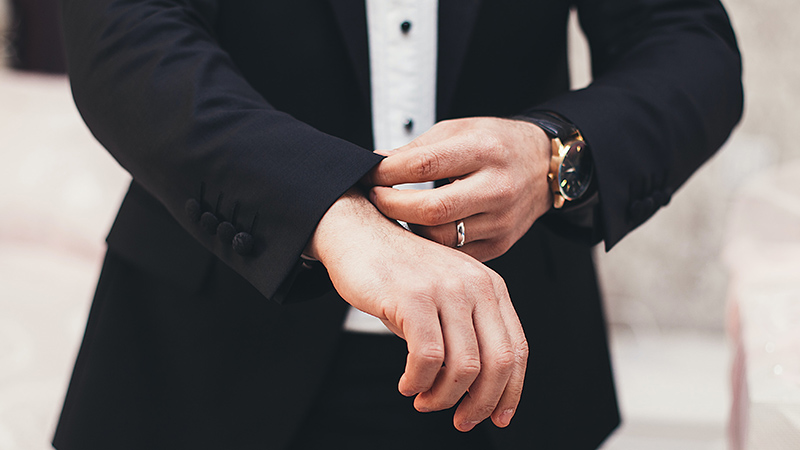 At Madera Bands, we want to inspire you to be you, whatever your style and personality may be! Every man has a unique style and personality. You and your uniqueness are our inspiration. Using special, one-of-a-kind designs and materials, we aim to create the perfect band for every man. With collections for everyone from the classic man to the artist, there is something personalized to you. We're proud to offer you modern men's wedding bands made of madera (wood), meteorite, and other unique materials for a ring unlike any other. Purchasing an amazing men's wedding ring from the comfort of your own home has never been easier or more exciting.

From our quality materials and comfortable fit to our world-class customer service, our main goal is for you to be 100% happy. We are extremely confident you will be pleased with your Madera Bands creation. Explore today to see why our customers leave rave reviews!